EAST Conference 2019 announces ARCHICAD Competition Winners!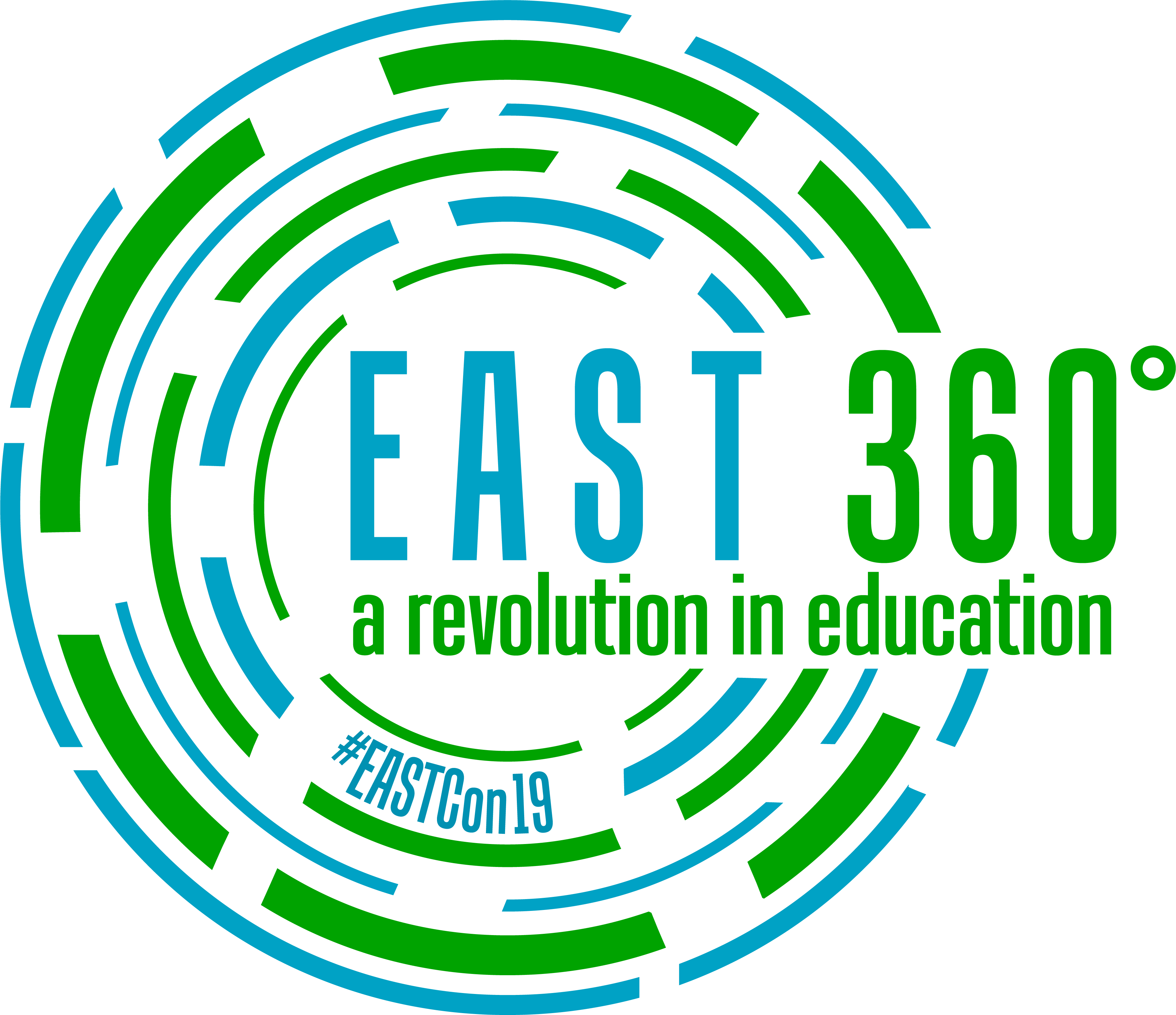 The National Conference for the EAST® Initiative (Environmental and Spatial Technology), an educational non-profit organization, has come to a close. Each spring, the EAST Conference brings together more than 2,500 high school and middle school students, teachers, and community and business leaders to celebrate and challenge students to learn and perform at the highest levels. GRAPHISOFT is proud to support this incredible program and help inspire students to create service projects accomplished through teamwork and cutting-edge technology. For this year's ARCHICAD Competition students were asked to utilize ARCHICAD in teams of three or less to design a building or facility that will enhance the community for the greater good. 
As a sponsor, GRAPHISOFT North America would like to congratulate all of this year's EAST Competition winners. Miles Hermann from Hot Springs High School took first prize for his project "Diamond Lakes Museum". According to Miles, "Hot Springs, Arkansas is an intriguing town. It has lots to offer for any type of person. There is an activity for all walks of life. That is except for the lovers of art…To fix this, there would have to be something truly grand to uphold the beauty of the Natural Hot Springs Region." In response to the lack of an "adequate facility to display and enjoy an art-filled atmosphere" Miles used ARCHICAD 21, along with BIMx, to design the Diamond Lake Museum. "ARCHICAD as a whole has enabled me to transition the minute details that I am able to foresee into a more physical representation that is easier to relate to others. This program is one of the most user friendly of the programs that I have dabbled with…It is a program with limitless opportunity for growth and learning as well as intricacy or simplicity of design."
GRAPHISOFT North America awarded Herman a $250 gift card and trophy for his outstanding achievement. We were also pleased to present runner-up, Ader Pacheco from Henderson Middle School a $75 gift card and a GRAPHISOFT branded Google Cardboard VR reader for his "Housing for Youth Aging Out of Foster Care" project. A second runner-up, Clayton Roberson from Batesville High School received a $25 gift card and a branded Goggle Cardboard VR reader as well for his "Batesville Performing Arts Center" project.
Congratulations to everyone who partook in this year's ARCHICAD Competition!